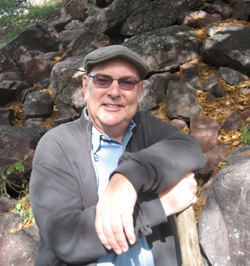 I'm a blog novice. So I decided it was time to change that. I read some info about blogging. Keep it interesting. It can be amusing are a couple of points I recall! So here goes. I'm going to give blogging a bash!
I'm a Londoner. I've lived in San Diego for 27 years. It's beautiful here and you can't beat the weather. It's a great location to own a pet care business. I can walk dogs almost every day of the year.
One thing that I have noticed about my furry clients is that San Diego dogs seem to have a big problem walking in the rain! I usually bring a large golf umbrella with me on those rare inclement days. Not for me, but for them!
When I was a child we had a little dog named Ricky. He was a miniature Dachshund. Of course living in London it meant that rainy day walks were just a part of every day life. Little Ricky wasn't terribly keen on wet walks but we always went for at least a spin around the block. I guess we acclimatize to our environment.