San Diego Pet Sitting Services
since 1999
Call Man Friday to care for your pets when you need a reliable, experienced San Diego pet sitter. With Man Friday on the job, your pets will be treated with respect and love.
Whether you need someone to care for your pets while you're on vacation, or need someone to let your dog out while you work long hours, Man Friday can help! As your professional San Diego pet sitter and dog walker I will set up a plan that suits your pet's individual needs.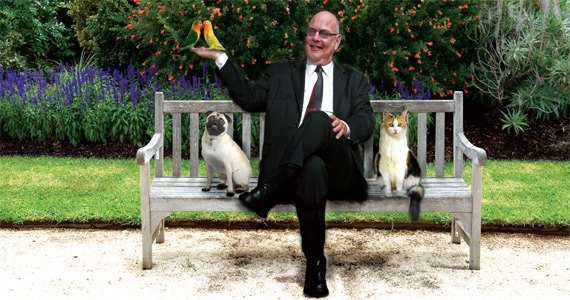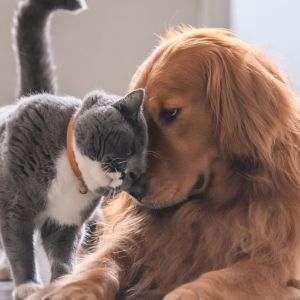 PET SITTING
Leaving town? Let your pets stay home where Man Friday will cater to their every need!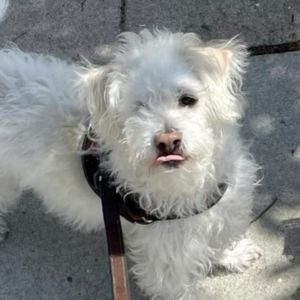 DOG WALKING
A mid-day dog walk will give your dog the chance to get some exercise while you're at work.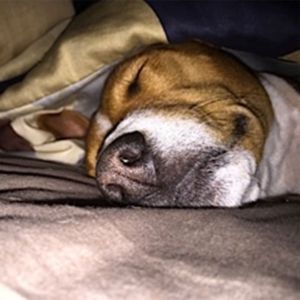 OVERNIGHTS
Overnight pet sitting in your home, for pets who do better with companionship at night.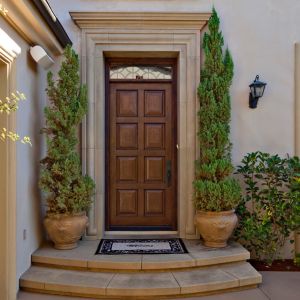 HOUSE SITTING
Even if you don't have any pets, Man Friday can look after your home while you are away.
Why Call on Man Friday?
I have been caring for pets, as a professional pet sitter and dog walker since 1999. I am dedicated to providing excellent care for my pet clients, and stellar customer service for my human clients. As a devoted pug owner, I am keenly aware of the bond a person can have with a pet and although I have fun in my job, I take it very seriously. I provide the same type of respectful care to my clients' pets as I would to my own dog. Additionally, I am insured by Pet Sitters Associates and trained in CPR & First aid for Cats & Dogs.
In Home Pet Sitting is a Good Choice
Your pets will stay in their own, familiar home while you're away
Your pets won't be exposed to the possible stress of a kennel
Your pets will receive consistent care from one person
Man Friday can do small tasks to keep your home looking lived in
When you arrive home, your pet will greet you at the door!
Man Friday provides pet sitting services in the following areas of San Diego:
Allied Gardens
Bankers Hill
Hillcrest
Mission Hills
Normal Heights
North Park
South Park
Talmadge
University Heights
I'm ready to pamper your pets!
Email or call today.
Keith takes care of our gals every time we leave town. They adore him, and he sends fun little videos which really help us enjoy our travels. We are so thankful for Man Friday! Aside from this service, we've known Keith personally for several years. A wonderful man. You can rest easy with your kiddos in his care!
We are so happy we found Keith - and our dogs are too! He's friendly, reliable, and a great communicator, so we always know what to expect. And our dogs are beside themselves with joy every time they hear him approaching the house, so it's clear that they give him two tails up as well! We have used Man Friday Pet Care for both regular dog walks and occasional vacation pet sits, and we trust Keith to take excellent care of our pets as well as our home.
Peter Stewart
May 29, 2022
I recently adopted a one year old shelter dog named Millie. Shortly after adopting her I had to travel for a family reunion. I contacted Keith Langhorn owner of Man Friday Pet Care to care for her & my home. Millie loved Keith as soon as she met him. Keith sent me videos of her every day, which helped me to feel she was in very good hands. It was wonderful to know that my new pet & my home were being well taken care of. I highly recommend Keith for all your pet care needs.
Karen Muth
August 15, 2017
Keith has been looking after Moo for almost a year now and the two have become inseparable! He has provided in home care, dog walking services and check ins while I'm at work for extra hours. Keith's experience, playfulness and overall care creates a sense of ease as I leave my pet for work or vacation travels. He is the only dog service we use in San Diego! -Karen M. Owner, kiffy-lo